MarketinGear is a full service online presence management and digital marketing company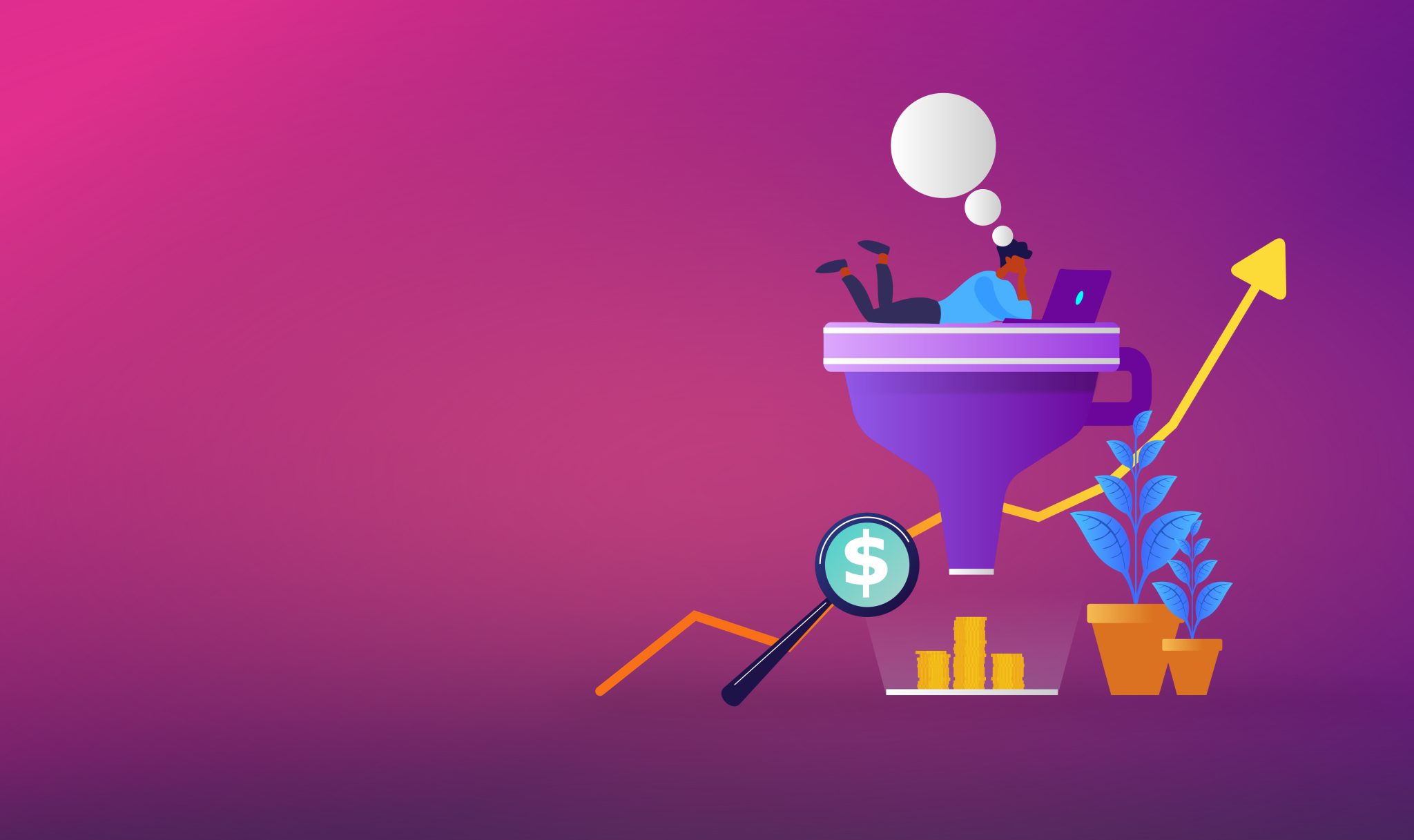 Our team at Marketingear constantly works hard to establish your online presence through awesome branding design, a great website for your company, and coherently managed social media pages. We improve your company's visibility in relevant internet searches i.e., in both organic and paid searches through research based comprehensive digital marketing plan. This connects your customer with you through "brand positioning" that converts leads into sales, and revenue for your company. To put it another way, the ultimate aim of our business is to assist you to be successful in your online presence, so that we enrich the tastes of our success.
Our mission is growing the online presence & businesses of our customers through research, empathy, storytelling & best possible customer service to ensure our own growth.
Our vision is to provide everyone in the world with an opportunity to share and promote their ideas, digitally.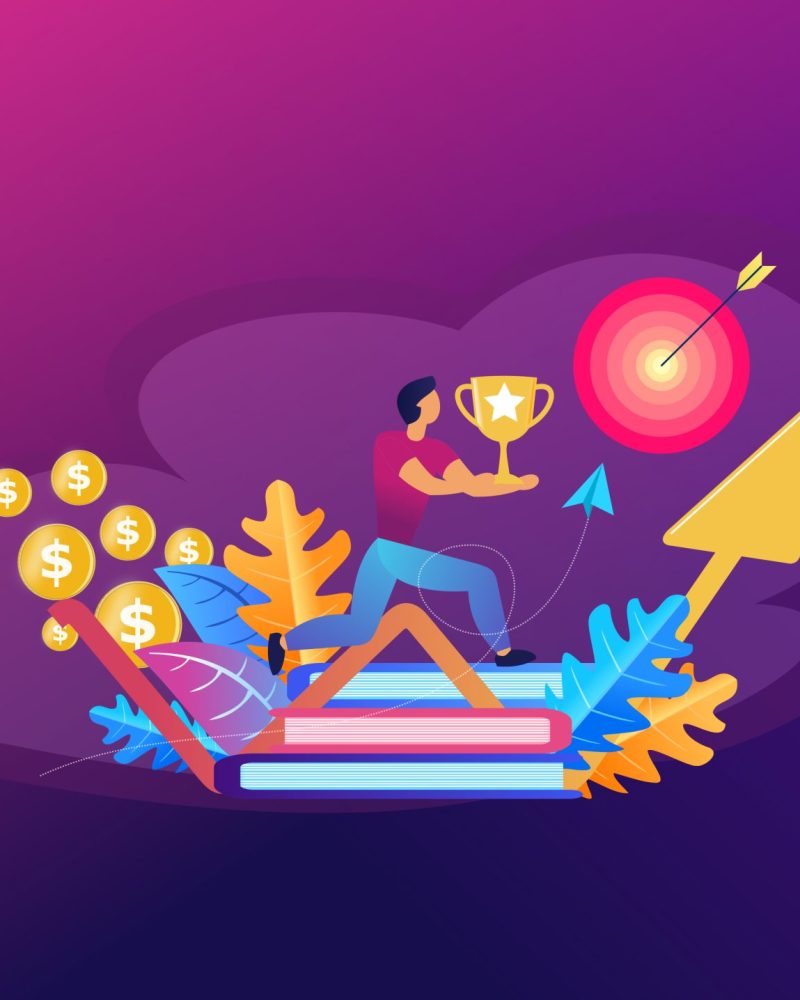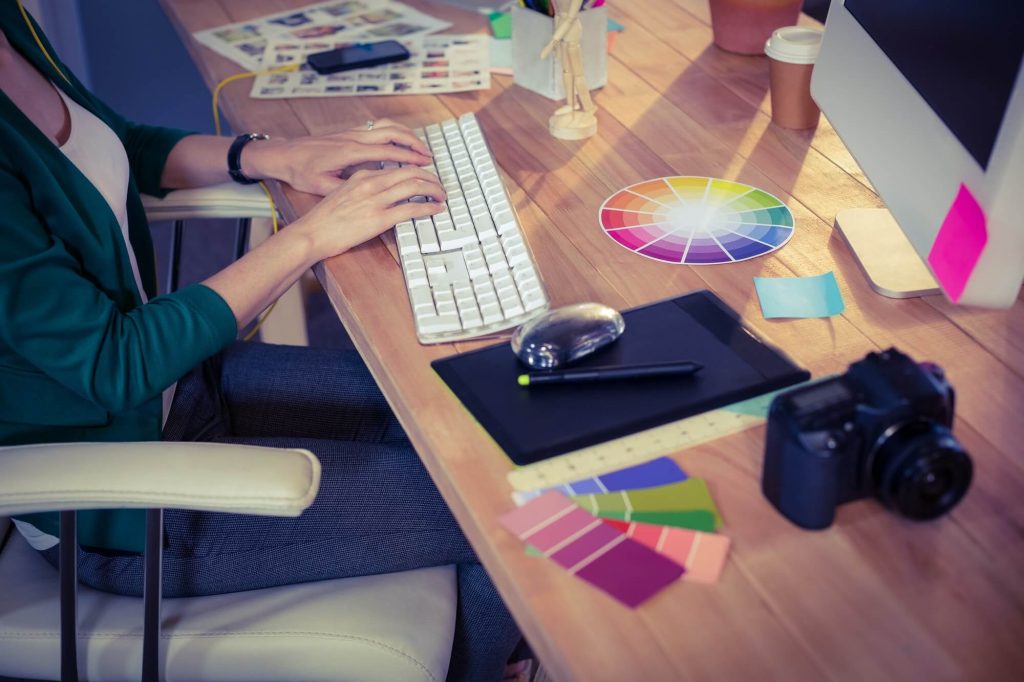 Our Process and Core Values
Silicon Valley hardened team
Web Design & development
90%
Digital Marketing & SEO
92%